More info
Due to the difficulty in shipping 5' tubes a minimum order of 10 units is required.
The Kanlux T8 LED GLASS is a well-known and proven line of fluorescent lamps utilising high-performance SMD LED's in a milky-coloured glass body. The high quality of workmanship and the care taken over choosing the best-quality components are the most-important features of the T8 LED GLASSv3.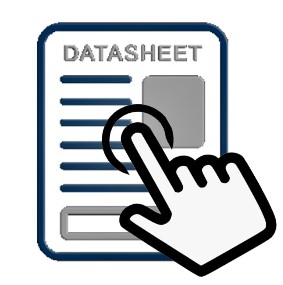 These Tubes will not work with existing ballast. Simply disconnect or bypass the ballast and wire mains Live and Neutral to one end.
Please Note: 5' Tubes and fittings are exempt from free shipping offer due to the higher cost of insuring the shipments
5ft